Home | Up Onr Level | Previous | Next
First Lockheed EP-3E ARIES Arrives at VQ-1
This page was installed on 08 Apr 2018. Renamed 02 Sep 2019.

Robert S. Fritzius, LT USNR(ret)


8-mm film of approach, landing, and entrance of Lockheed EP-3E ARIES airplane to VQ-1's flight line
Still images on this web page are derived from film freeze-frame shots.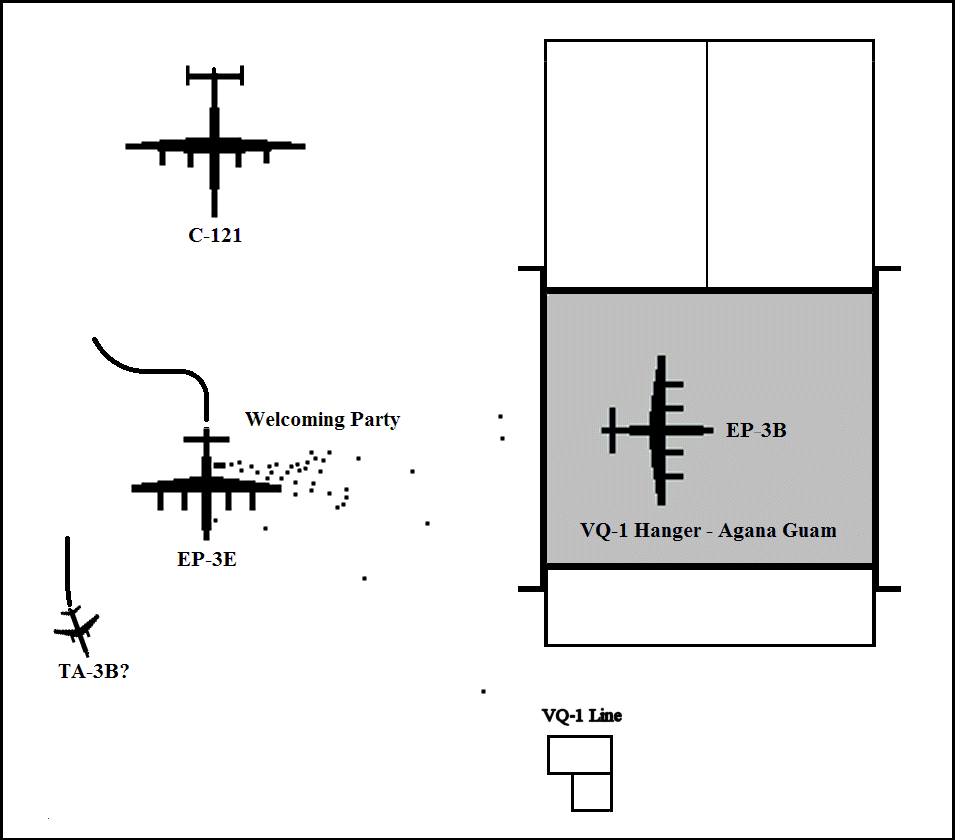 Diagram of hangar area welcoming party showing locations of squadron aircraft visible in the film.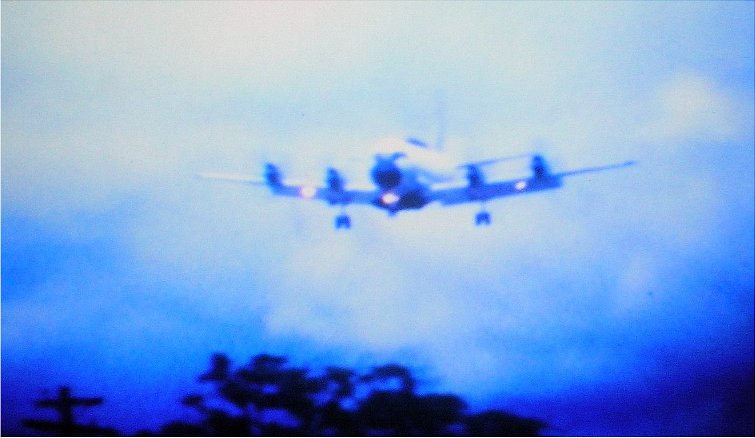 Lockheed EP-3E on Final Approach to Runway 6L NAS Agana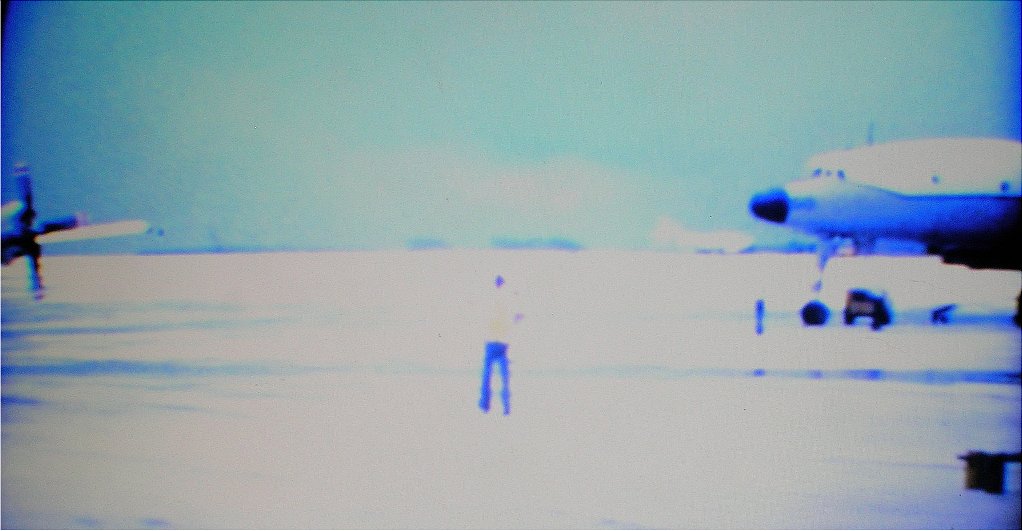 EP-3E (left) VQ-1 Lineman Directing Taxiing EP-3E A-3 (on runway) C-121 (right)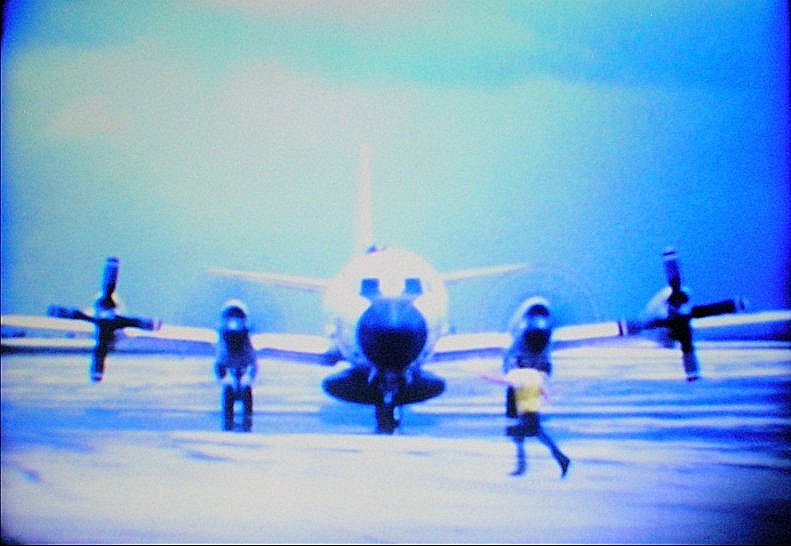 Final turn. Plane pivoting on right mainmount.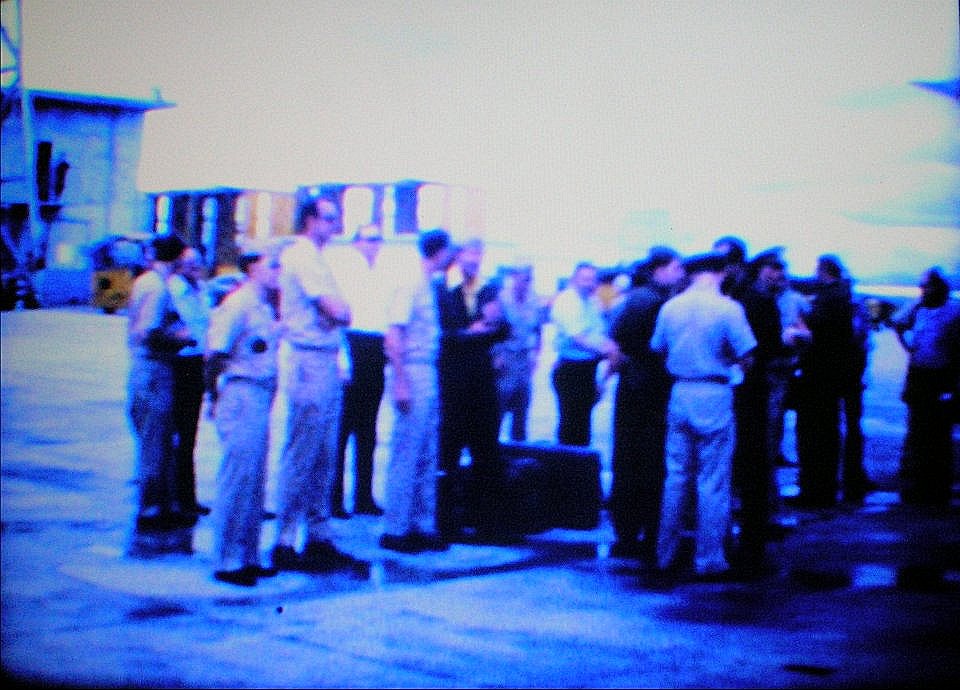 Welcoming Party Down Front
Tallest man in khakis is Warrant Officer "Kill a Snake a Day" Phillips.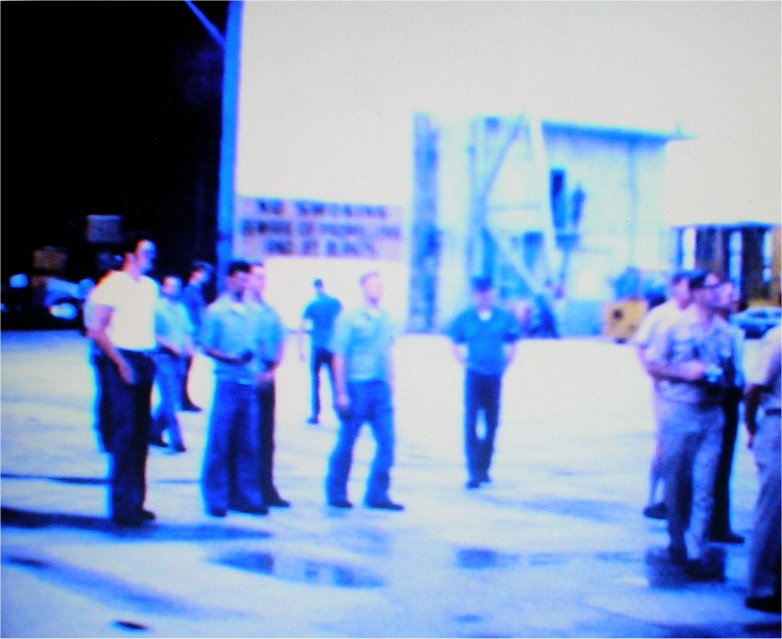 Welcoming Party Further back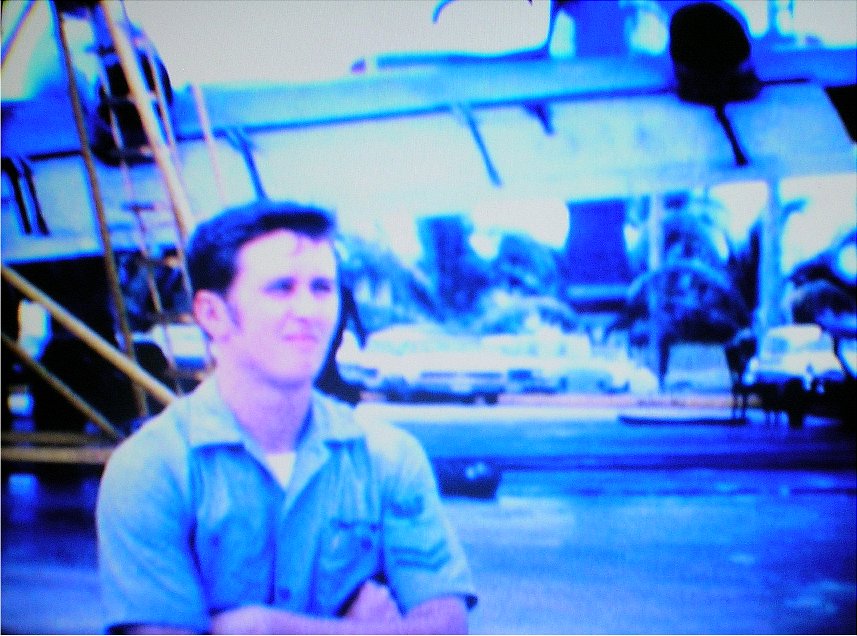 Way Back - EP-3B in hangar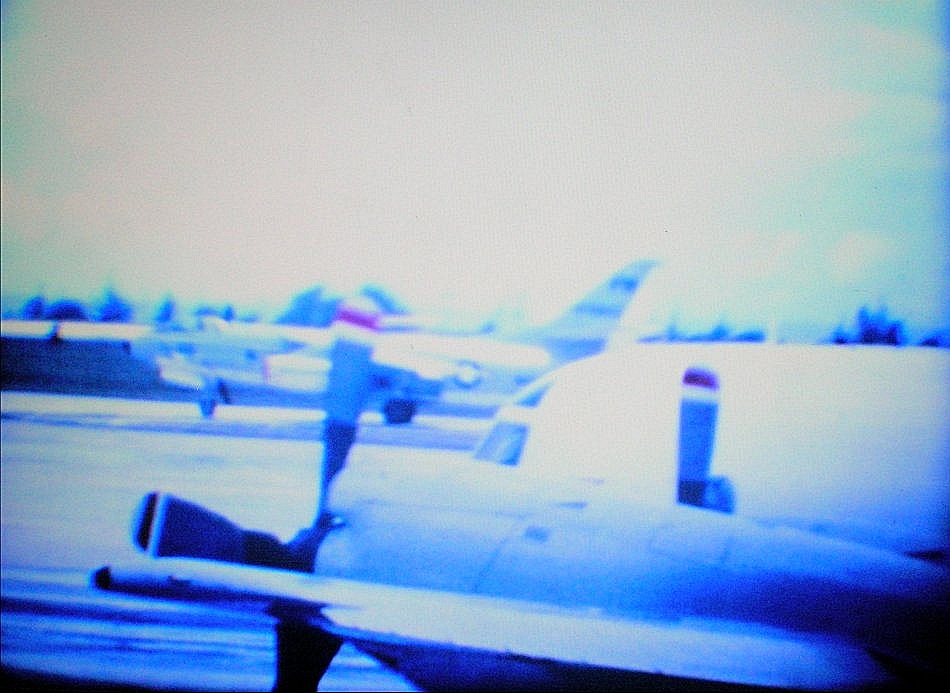 Birds of a Feather
Best I can tell, these planes landed about five minutes apart. This causes me
to speculate that a brief period of "pre-approach" formation flying occurred.
Yes? No? Pictures anybody?
Questions/Comments: contact Bob Fritzius at
fritzius@bellsouth.net